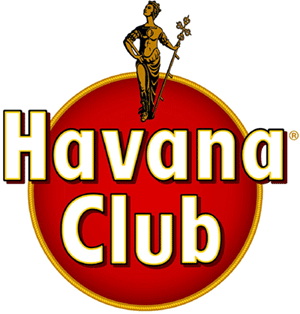 Traveling to Cuba:
How can Americans travel to Cuba? I went to Cuba on a people-to-people Visa . I flew on SouthWest Airlines and was able to get a visa by visiting the following site cubavisaservices.com. The cost $50.00. We picked up the Visa at the Airport the day of our departure. Check with your Airline. They may provide a similar service.   If your airline does not provide such a service Google "How to obtain a Cuban Tourist Visa".  But check with your airline first.  The purpose of a people-to-people trip is to have meaningful interaction with Cuban people. Most people-to-people schedules are deliberately jam-packed with approved activities so there is very little free time for creative interpretation of the people-to-people parameters.
You also need to have Healthcare in Cuba.  SouthWest included Healthcare with the purchase of their ticket, we needed to keep a copy of our departure and Return airline ticket to show proof of healthcare.  Thankfully it was not needed.  But if your airline does not provide Healthcare with the purchase of the ticket.  Please google how to obtain Healthcare with an American Tourist Visa.  It will be less expensive if your airline provides this service.
Contact JK Services and they can assist in putting an itinerary for you while you are in Cuba.  I will include our itinerary in next weeks blog.
My people-to-people trip was exactly how I like to travel — we were hanging with locals every day, walking through different neighborhoods, listening to Cuban music, dancing Cuban salsa, eating Cuban food, and learning about the Cuban way of life…and drinking plenty of mojitos along the way.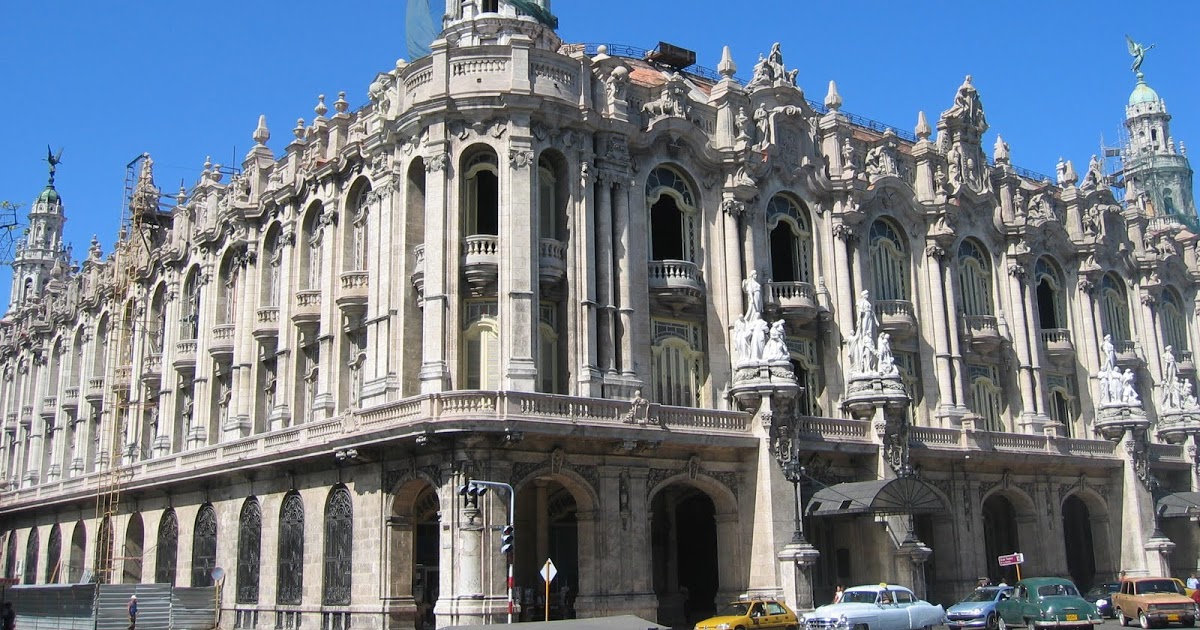 How do you fly to Cuba from America? There are now daily flights go to Go to guruescape.com/en/flights/. We flew direct from Fort Lauderdale to Havana. Priced at $137 round trip.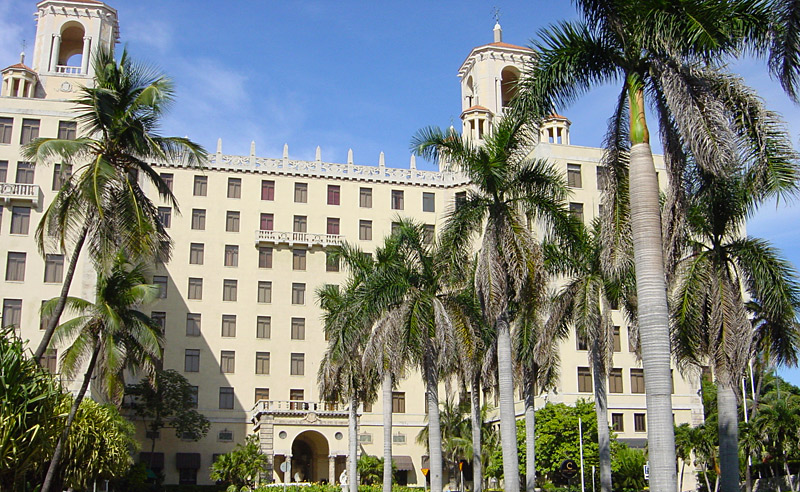 How are the hotels in Cuba? Visit guruescape.com/en/hotels . Guruescape.com now offers over 300 hotels.
You can also stay at a casa particular, a Cuban bed-and-breakfast or room for rent in someone's home. Some are rustic, some are luxurious villas. Prices vary but are typically cheaper than hotels. Contact JK Services . And they can assist in finding a casa particular.
Tour Guides: JK services will create and customize an itinerary for you based on your interest and your length of stay. JK services were more than just guides they felt more like personal concierges. From booking taxi for us making reservations. Delivering us bottled water and I even forgotten my Deodorant and they were able to purchase and deliver it to the Apartment I was staying at. JK services can also assist you in converting the dollar into the CUC.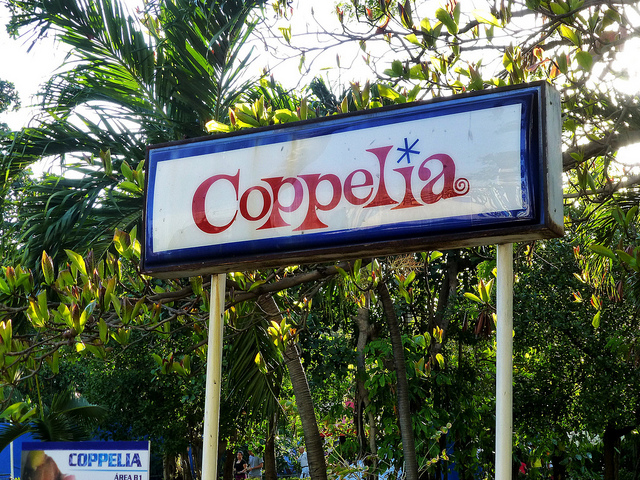 Is there Internet in Cuba? It's not exactly a secret that Cuba has notoriously bad internet.
For those travelers heading to Cuba for vacation, the lack of internet is something to keep in mind — don't expect to be hailing Uber's or using Google Maps to navigate when you get lost.
All internet service in the long-stagnating island nation is controlled by the state-owned telecom company ETSECA and primarily provided through crowded, government-approved Wi-Fi hotspots around the country. Like the Coppelia park.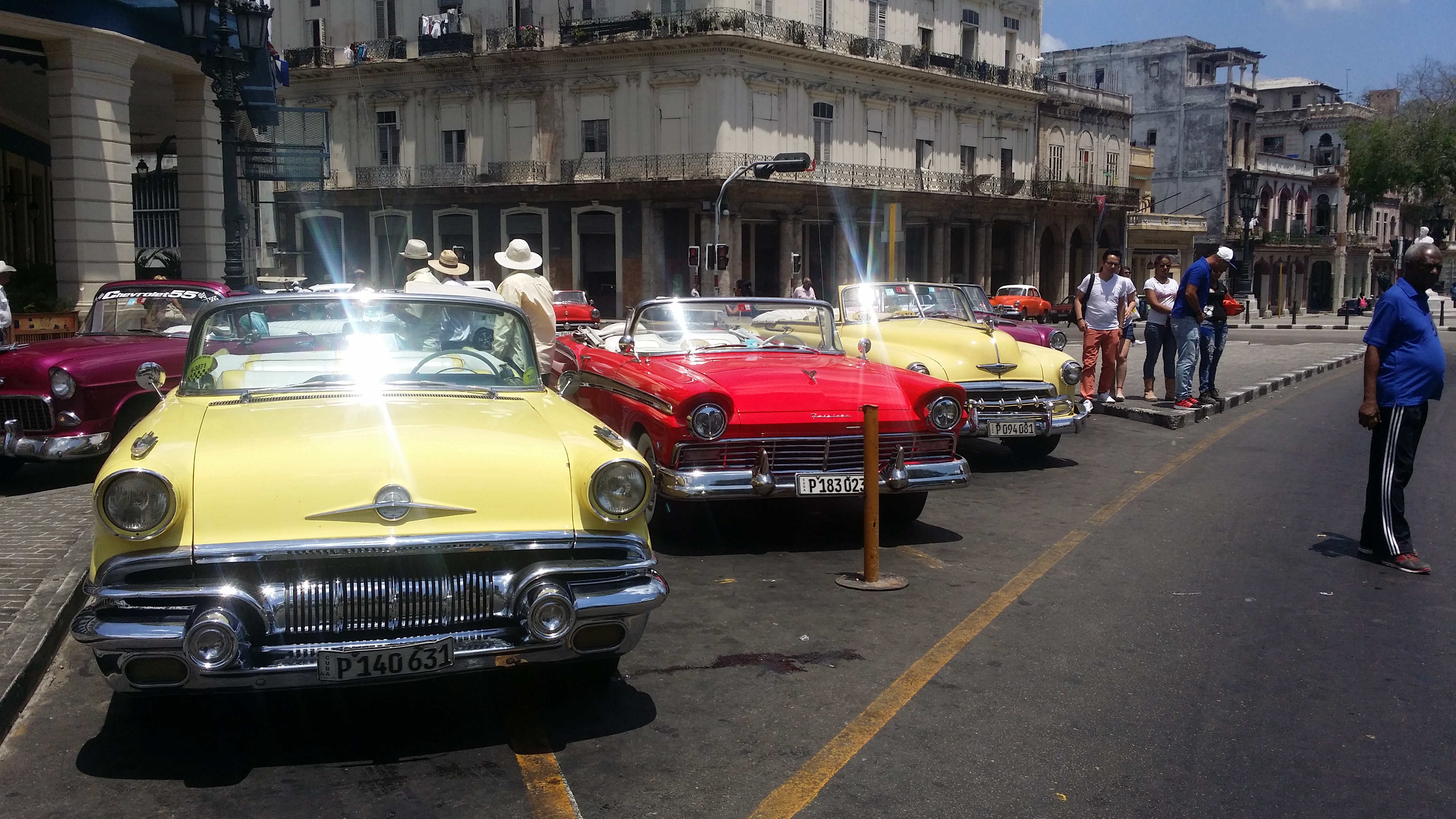 How do I get around Cuba? Taxis: The Cadillacs, Fords and Pontiacs that give Cuba its nostalgic postcard vibe are actually mostly share taxis. They act as shuttles, and will take up to five passengers to pre-determined stops. They always follow the same routes. You can also hire a private taxi to take you from place to place but they are more expensive than share taxis and typically aren't classic cars. If you go that route, ask the price before you take off.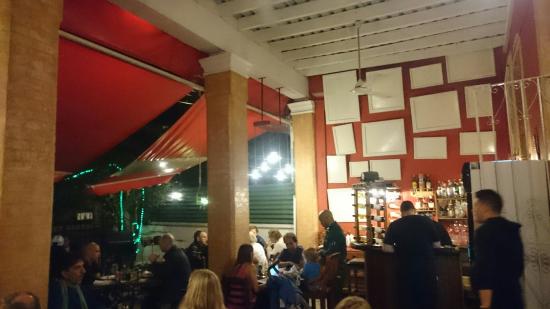 How's the food in Cuba? In the last several years, restaurateurs from Cuba and transplants from abroad have made huge strides in bringing Cuba's culinary scene into the 21st century. We ate mostly at paradors which are private restaurants, as opposed to state-run. Two of my favorite restaurants were Santa Barbara and Neril. Most Private restaurants also play live music.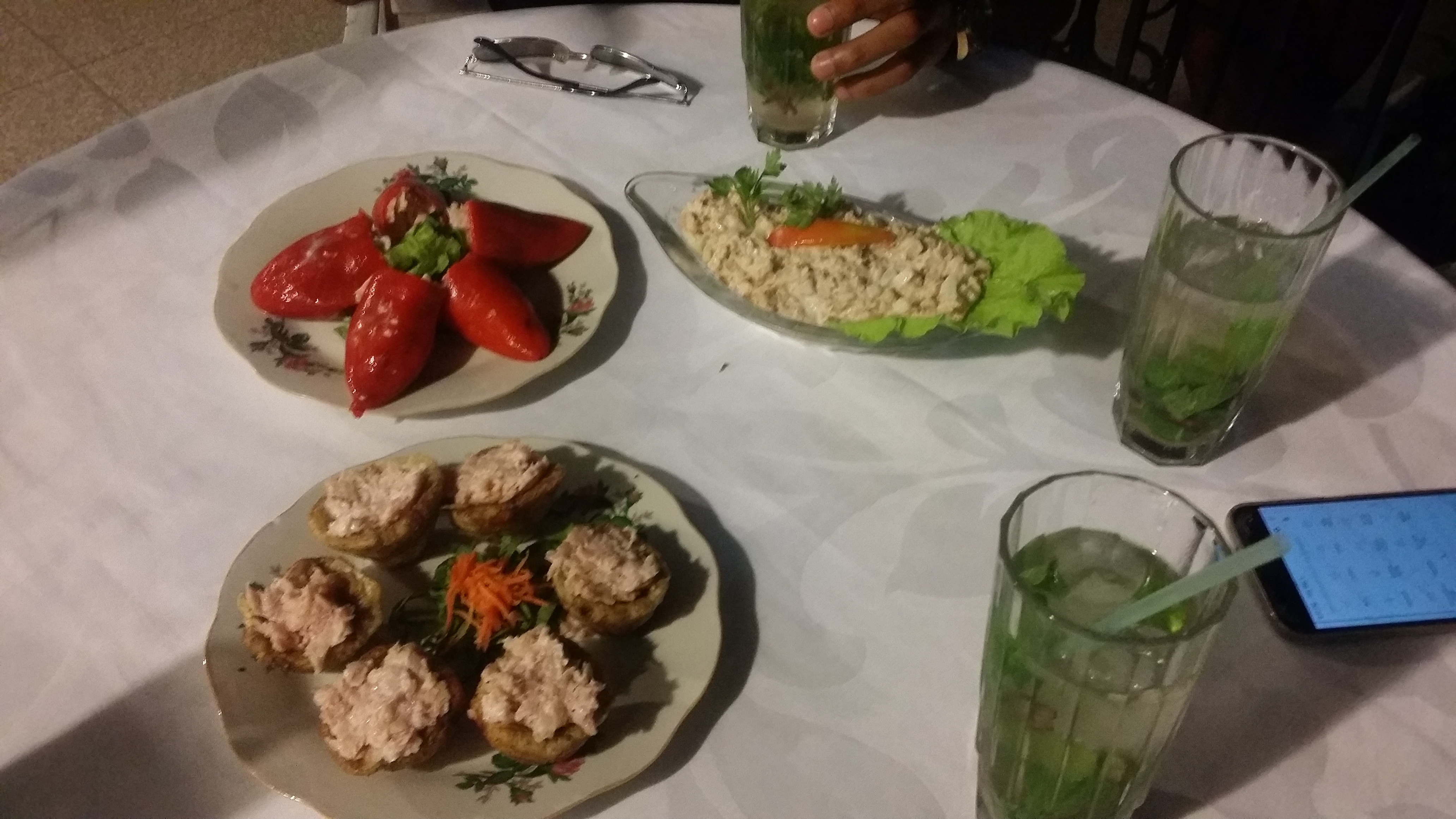 How can I pay in Cuba? Debit card and credit card transactions are still not available. Right now, cash is the only way to pay. The exchange rate is universal across Cuba so you can exchange your money at a bank, the airport or at a change bureau, but I found it was easiest to do it through JK Services. You will receive CUCs (Cuban Convertible Pesos) and they are about a one U.S. Dollars to .90 CUC For the Euro to CUC it is 1 to 1.