Site Seeing in Havana Cuba.
A few weeks ago I spent 4 days in Havana Cuba.  Last week I posted a blog on how to travel to Cuba.  Here is a list of places you need to visit during your trip to Havana.   From the minute I left the airport I tried to absorb as much of the sites, smells, music and conversation as possible.  Most of the Site seeing in Havana was exploring and hiking through the different neighborhoods.  And viewing the architecture.  Some of the buildings were in disrepair but the bones and architecture of the building were in amazing shape and reminds you of the influence Spain had on this Island country.     Here are some of the sights to see and do while in Havana.   You can also contact JK Services and they can put an itinerary specifically for you and provide you a walking tour and history of the sites below.   And as always if you have need any further information on any of the specific sites please feel free to contact me or need me to put you into Contact with JK Services.
Below is a partial list of my Site Seeing in Havana Itinerary.
El Cristo de la Habana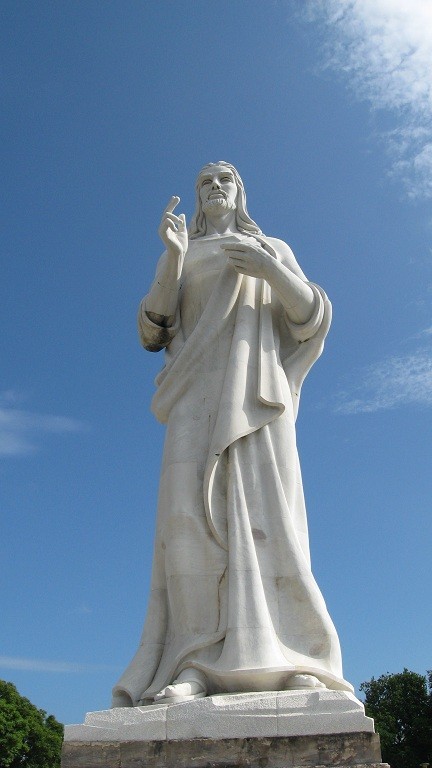 Visit Castilo De La Real Fuerza (Castle of the Royal Force) Built in  1763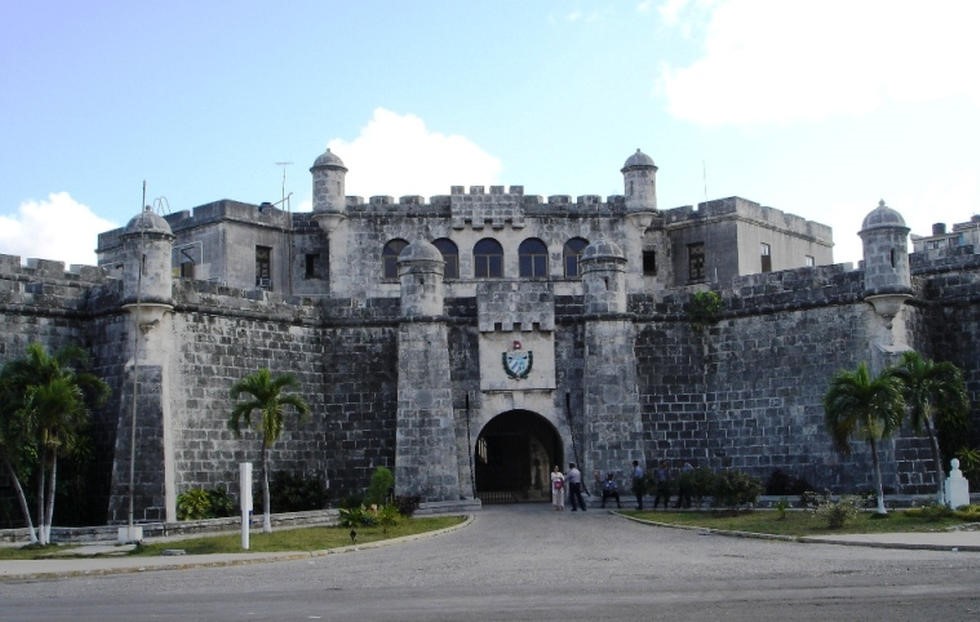 El Canonazo (Canon Shot).  Ceremony occurs every day in Havana at 9pm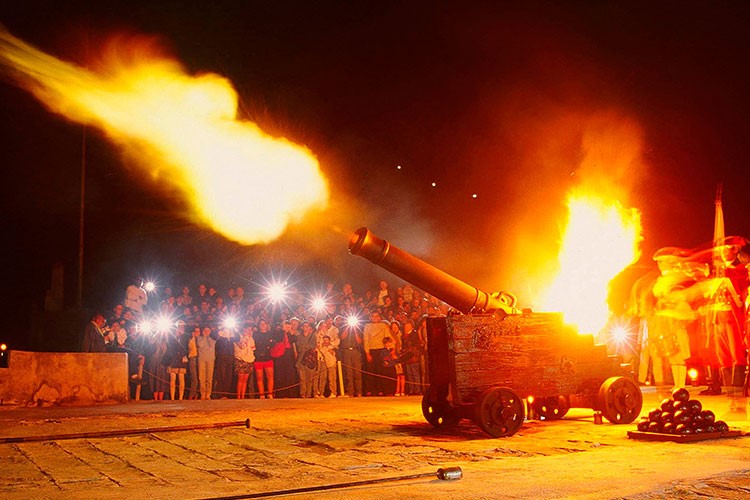 Walk around Old Havana neighborhood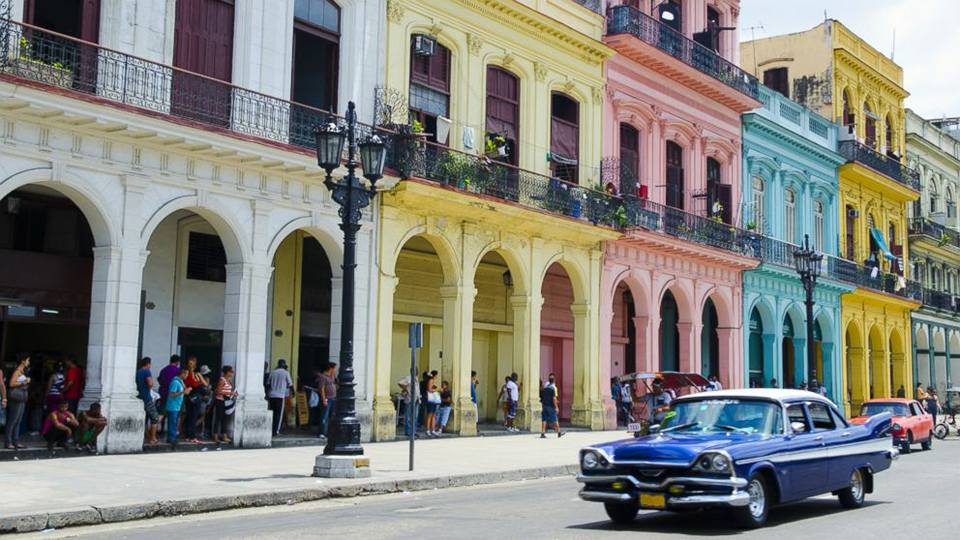 Capitolio de la Habana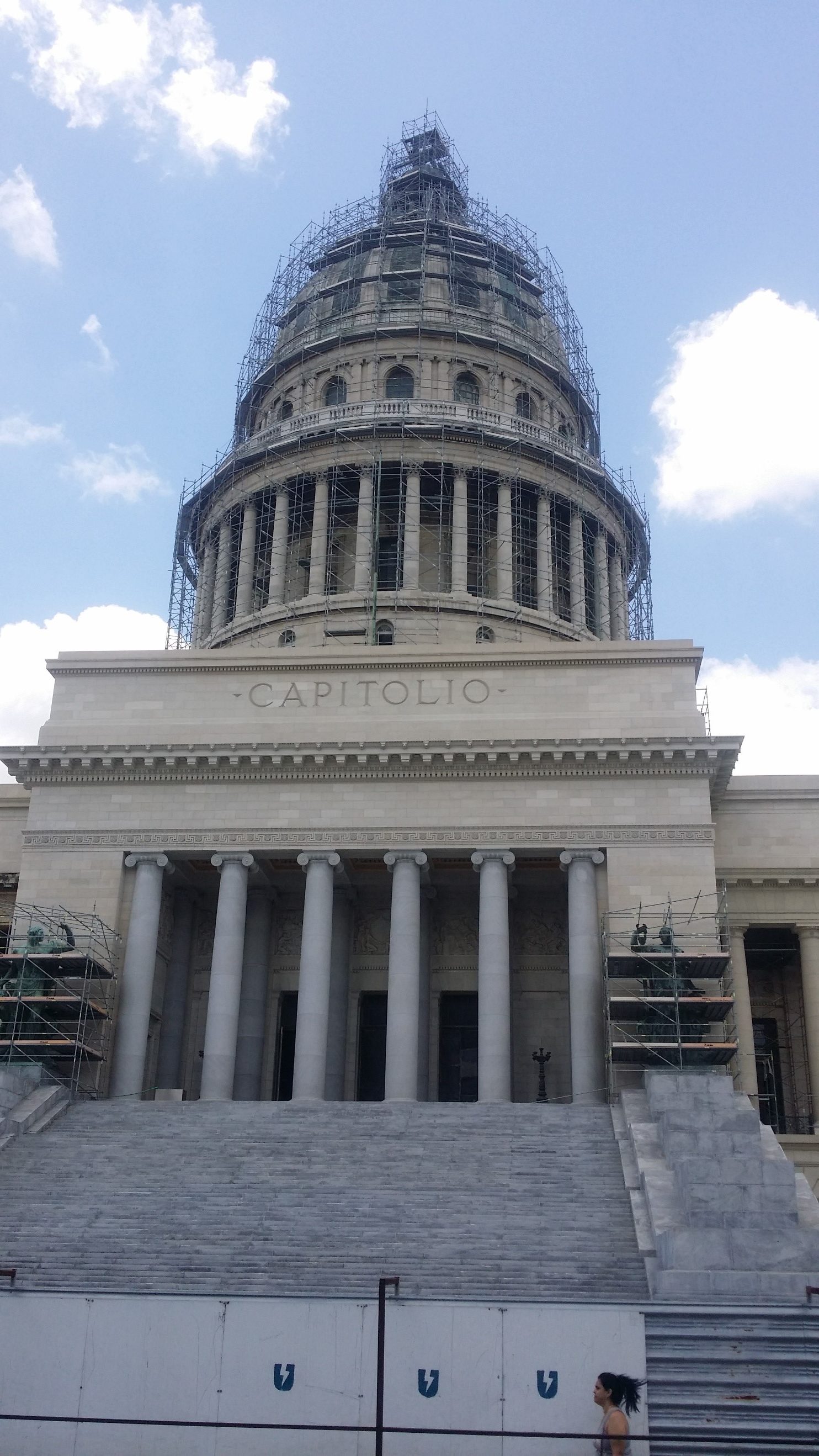 Havana Opera House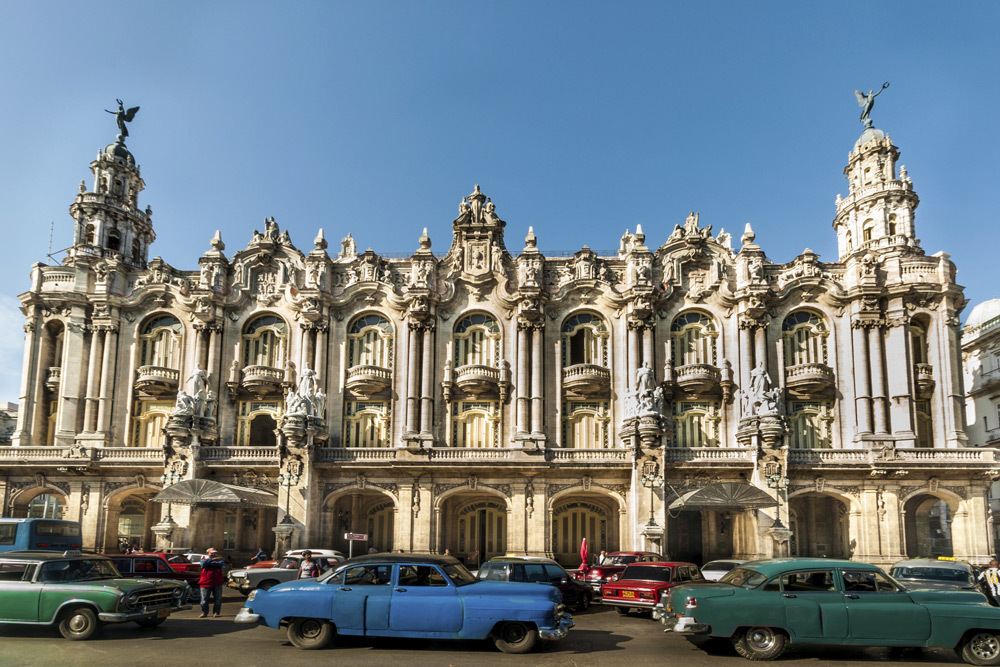 Main Streets and Parks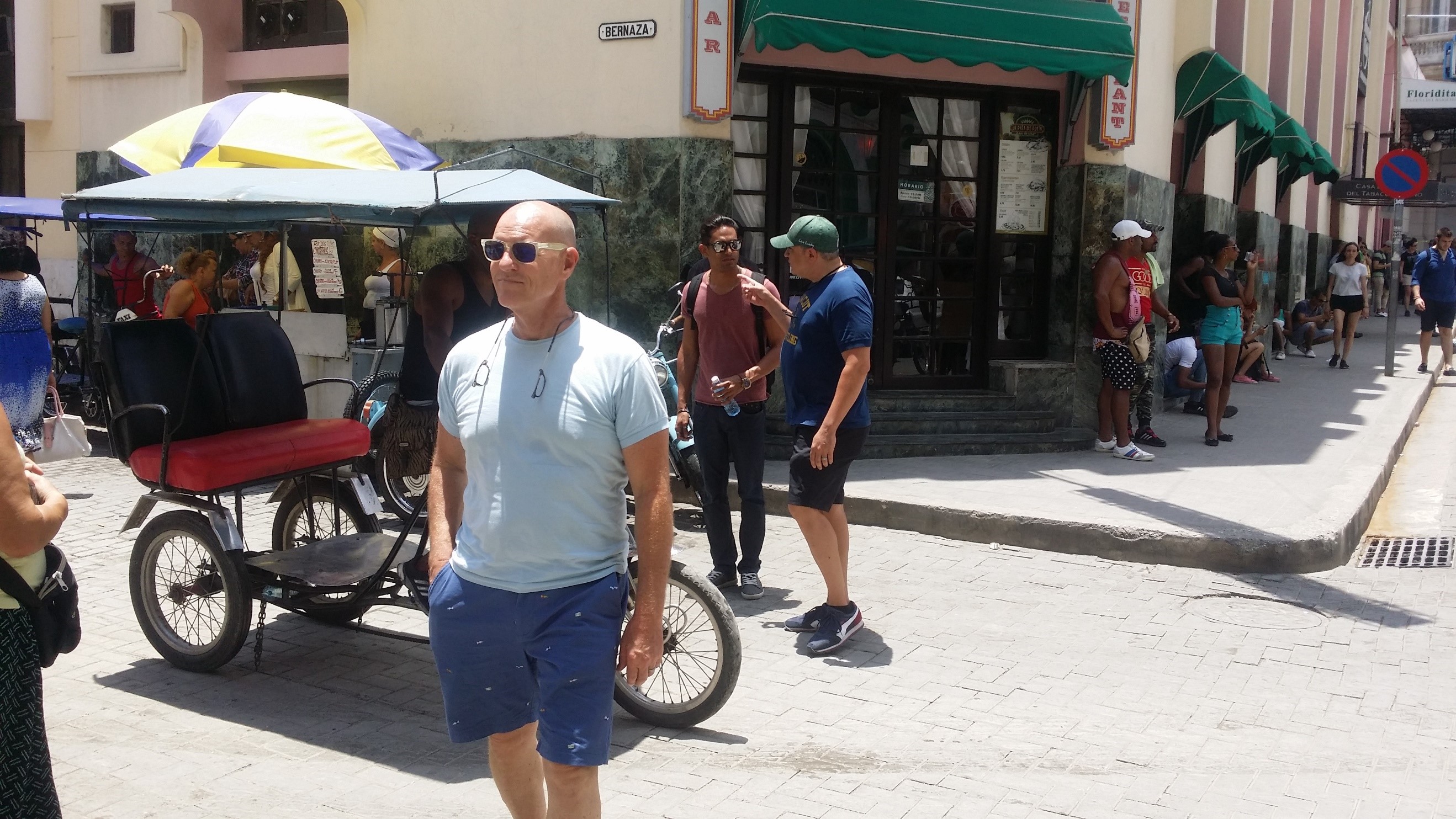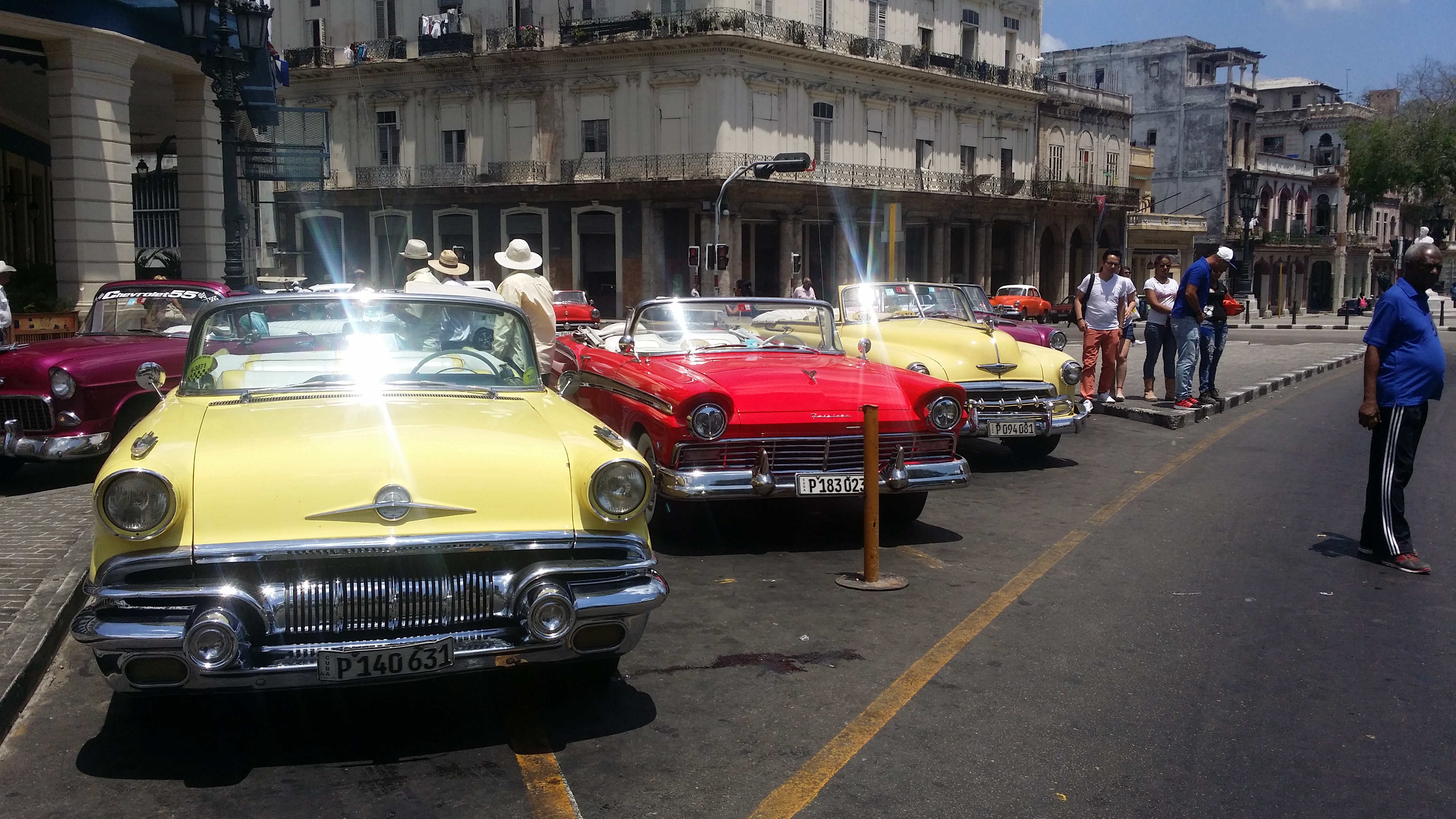 Cathedral Square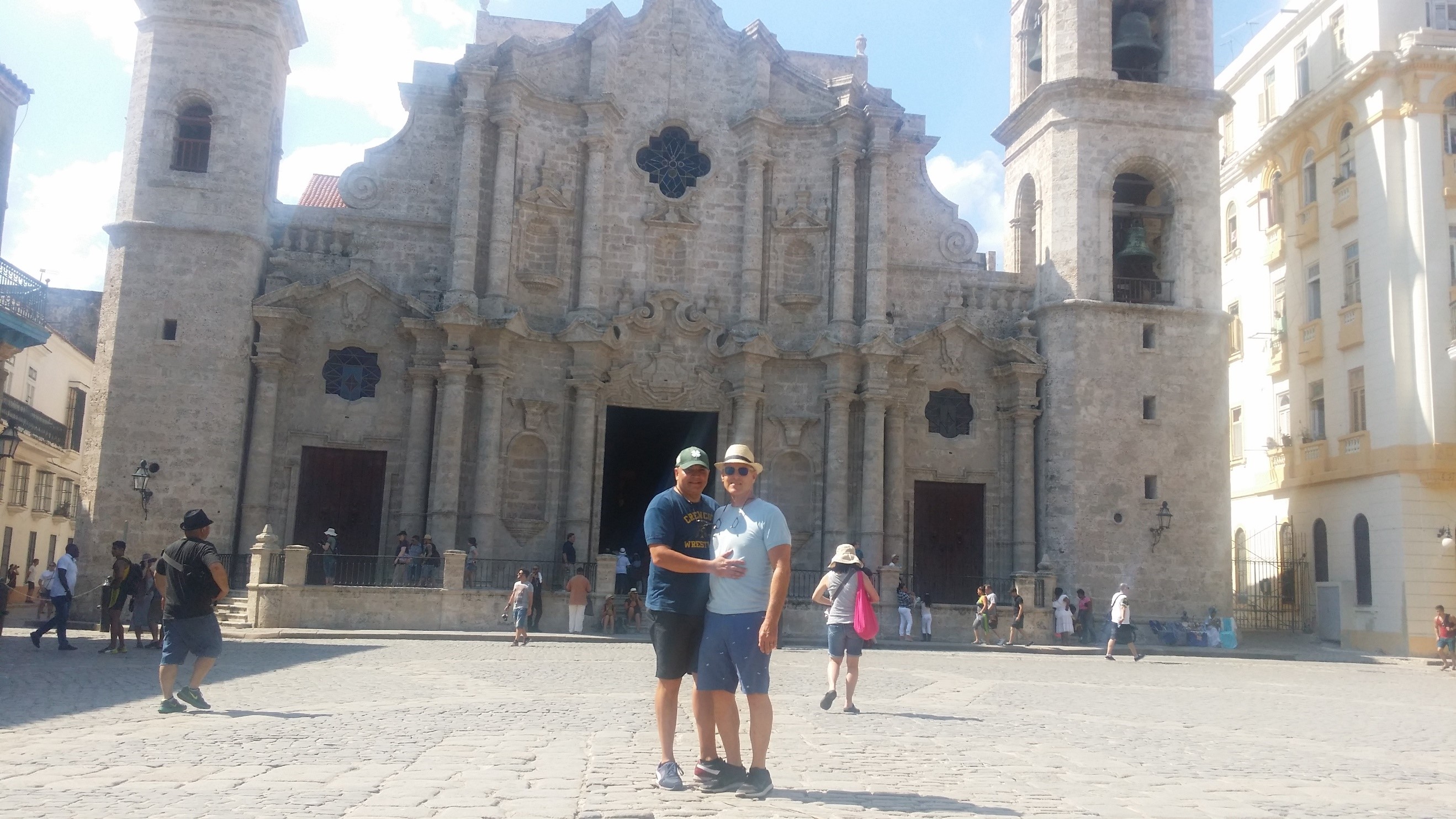 Bodeguita del Medio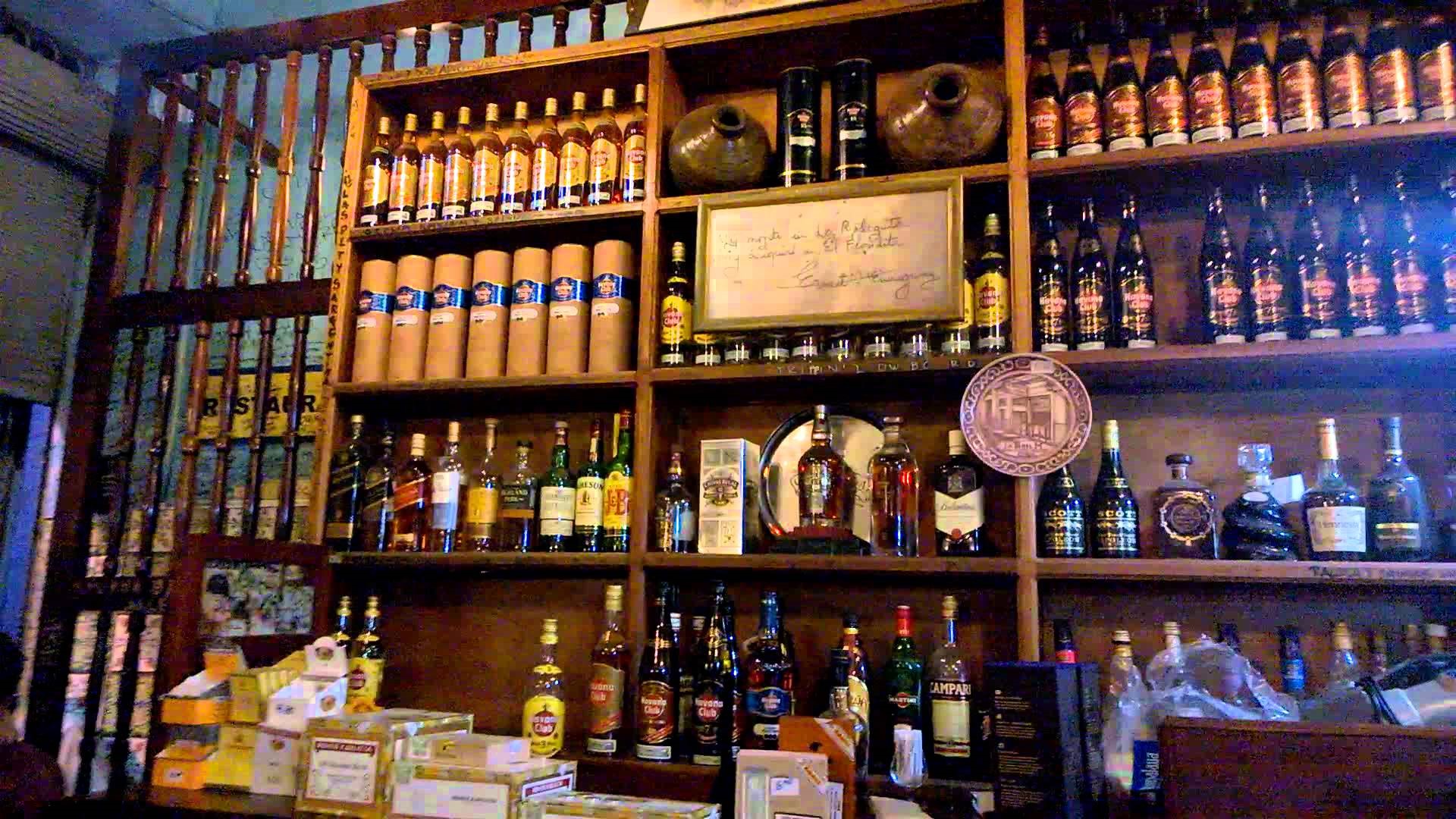 Armas Square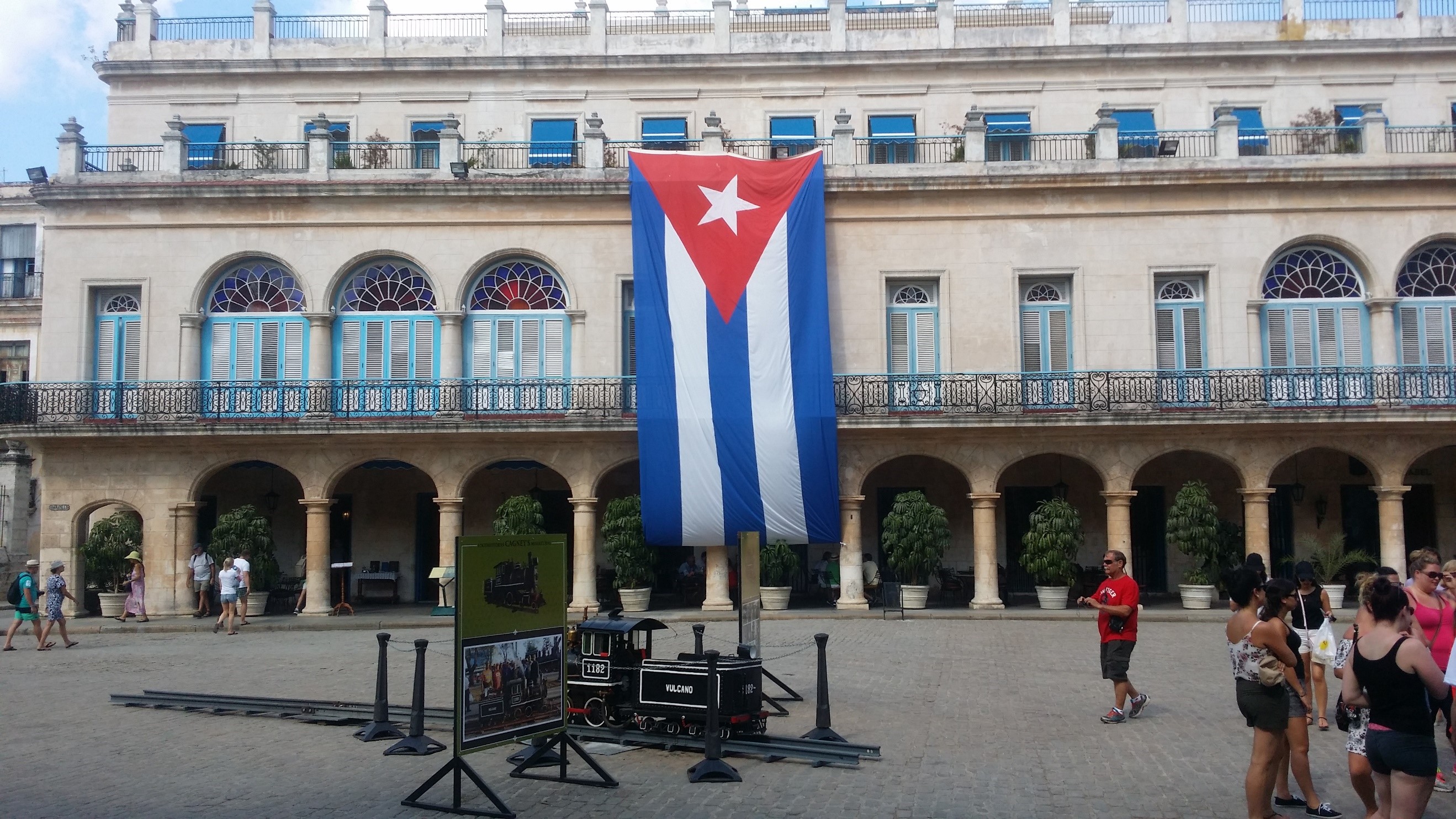 Plaza Vieja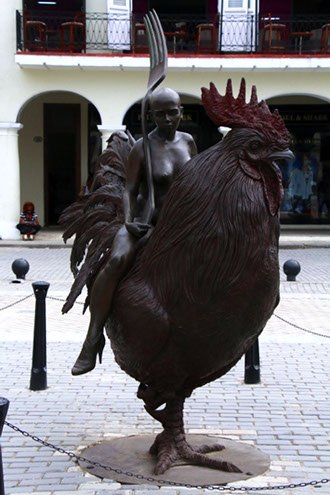 San Francisco de Asis Square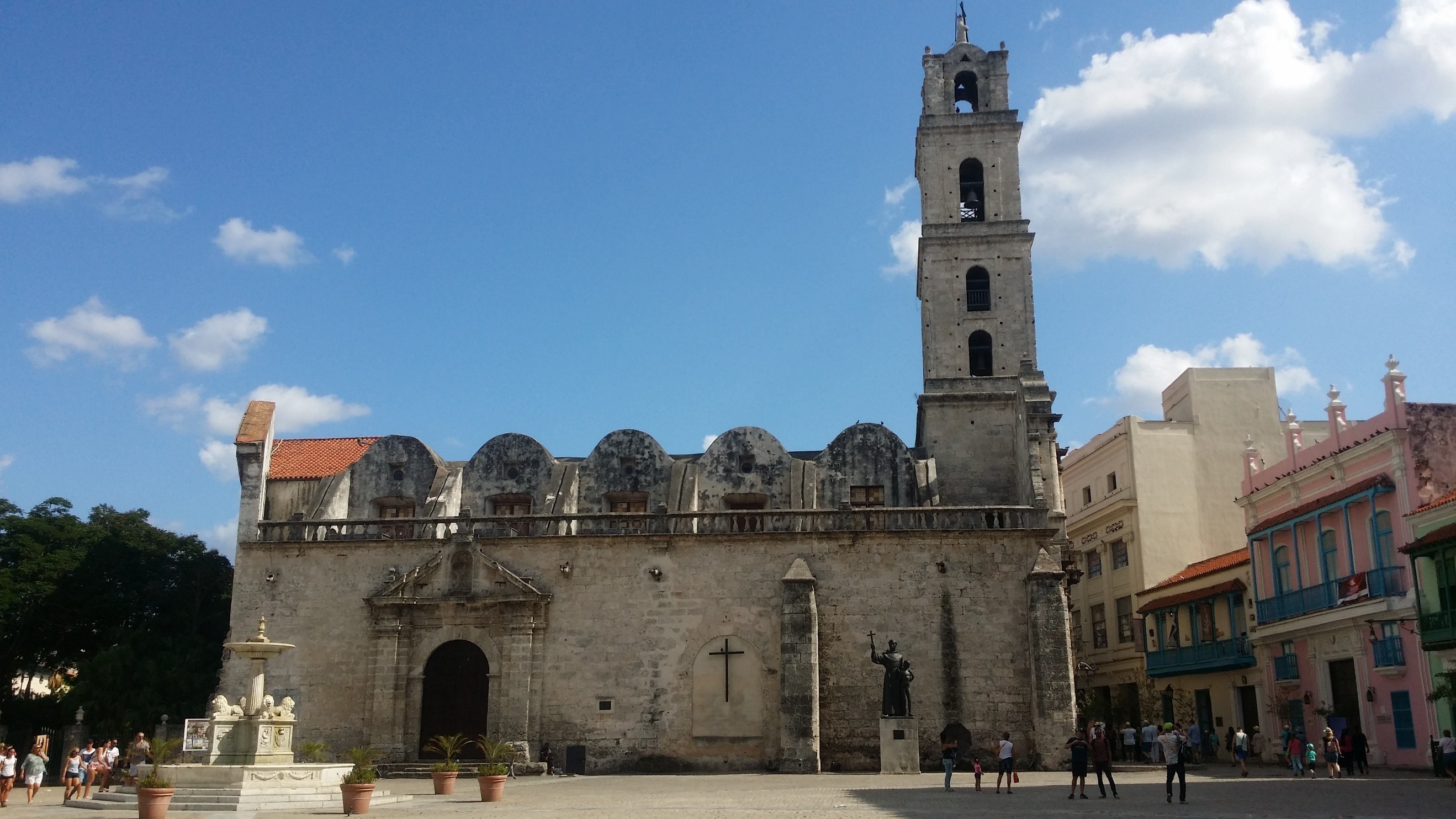 Paseo del Prado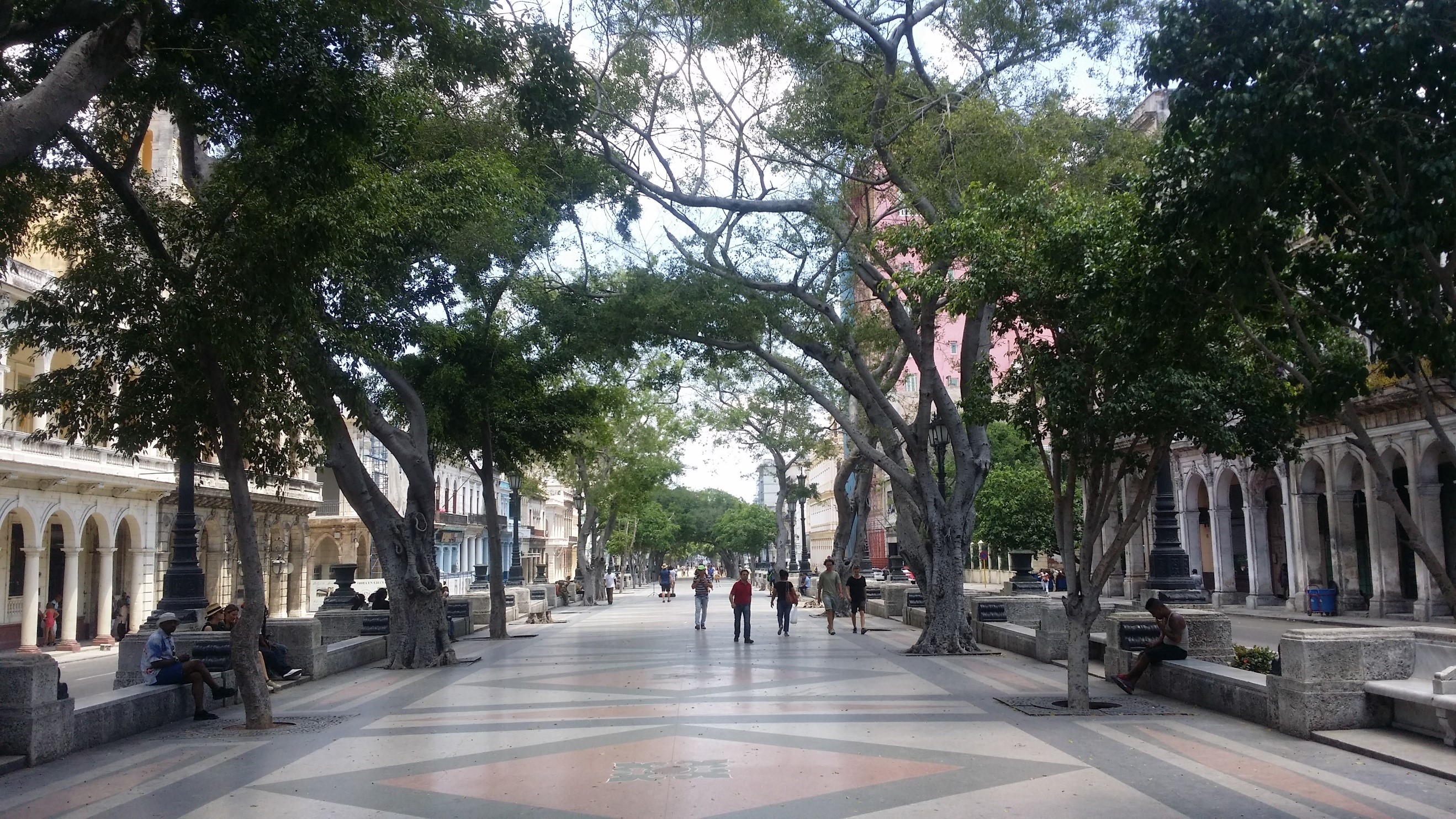 Universidad de La Habana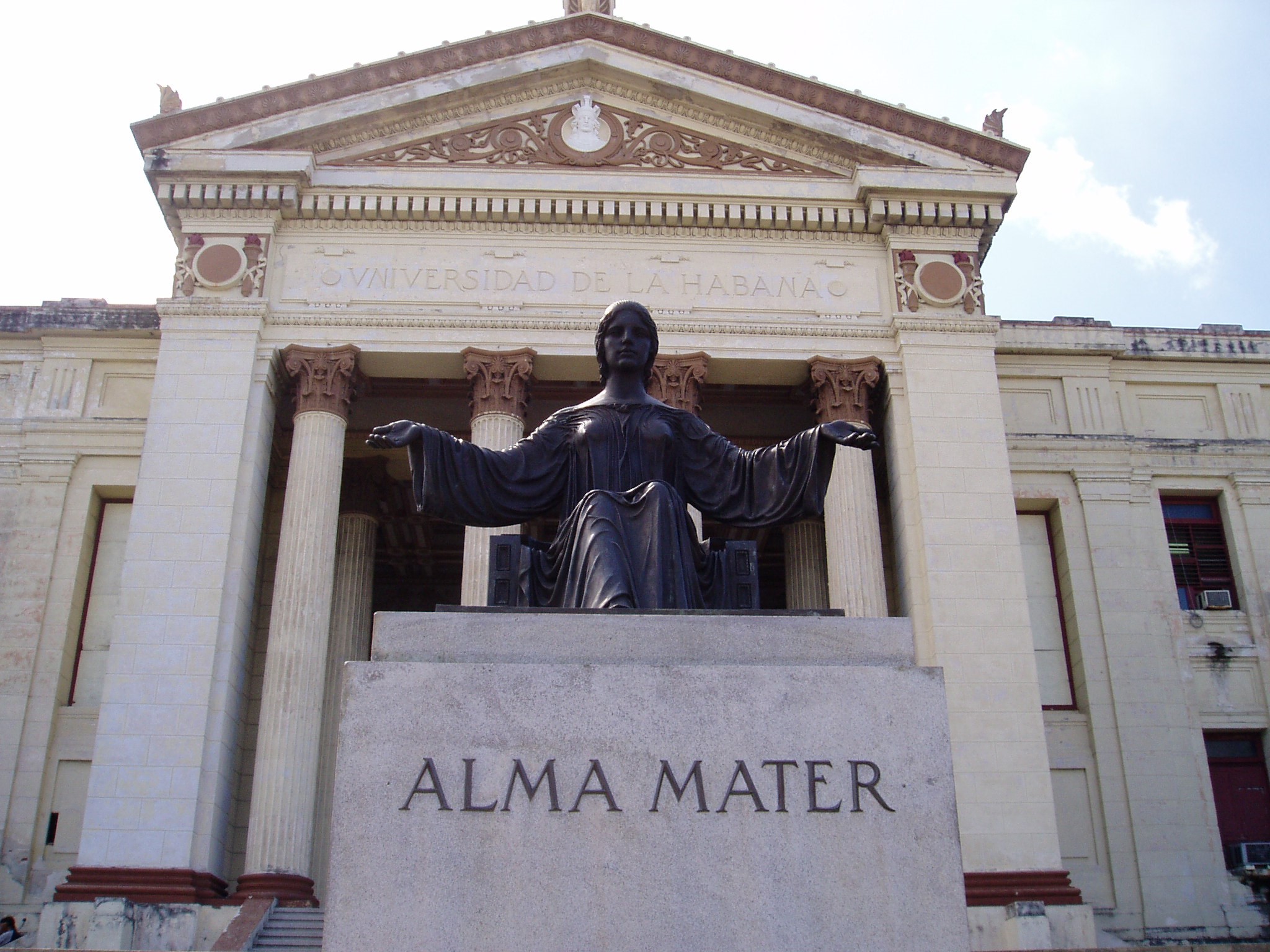 Revolution Square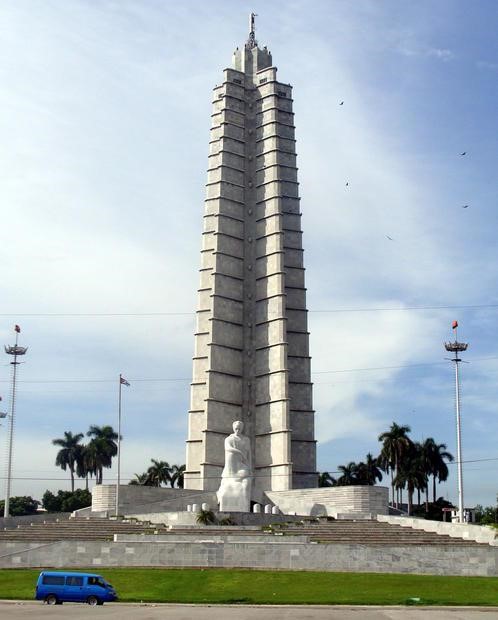 El Callejon de Hamel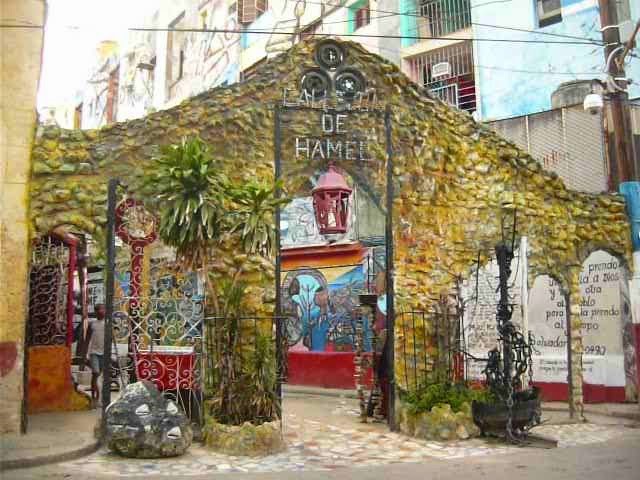 La Malecon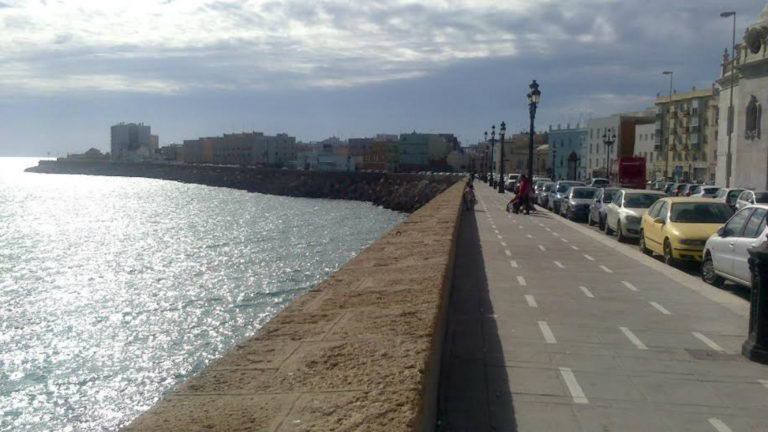 Hotel Nacional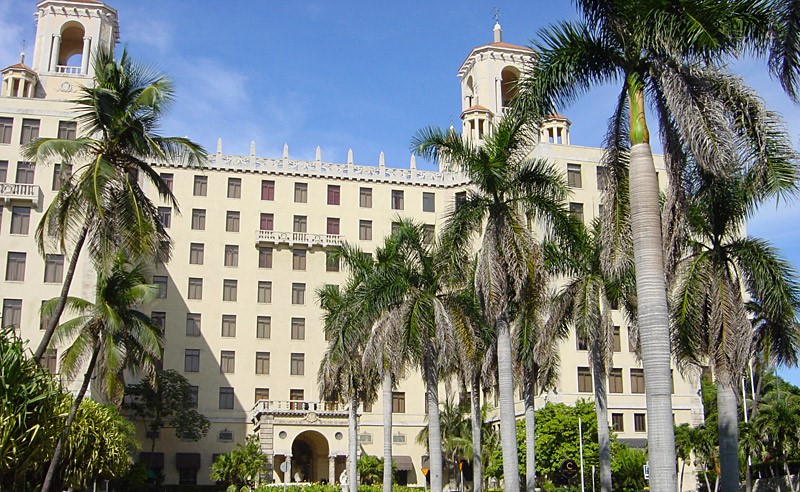 Try one evening to see the sunset from the Hotel Nacional.  And wander around the gardens.   Or stop by After 9pm for where you can hear live Cuban music.
Guruescape is a leading hotel & travel price comparison site. We use advanced search technology to find the best prices from hundreds of travel suppliers. You can find the best rates on hotel rooms, flights and rental cars.
You could save hundreds on you next vacation by booking with us.