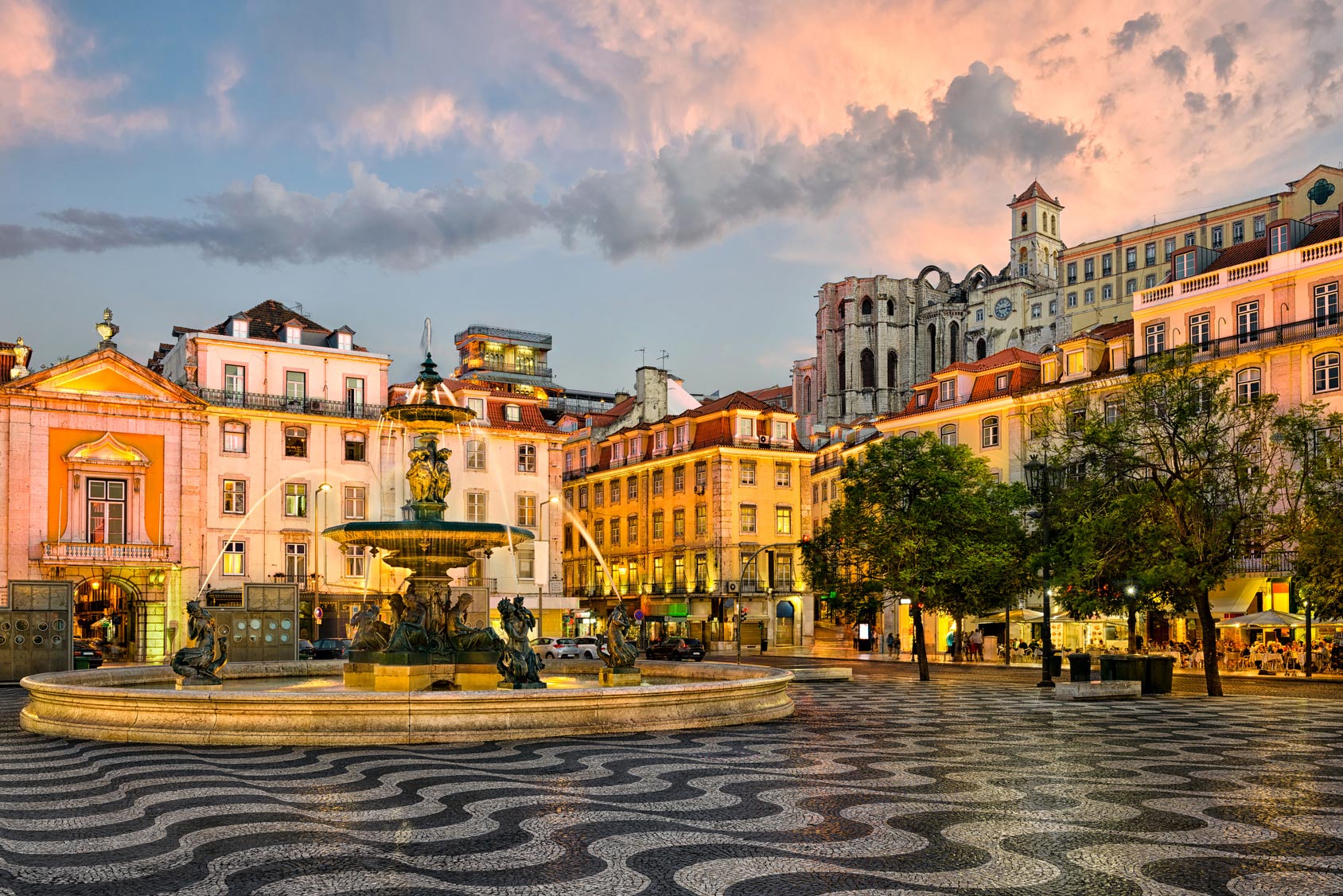 Lisbon is one of the most beautiful cities in Europe! The Seven Hills Lisbon 'cidade das sete colinas' (city of the seven hills) was originally built over seven hills on the margins of River Tagus. There's a lot of places with marvellous views of the.
Enchanting Lisbon is built on 7 hills, the Seven Hills of Lisbon are as follows: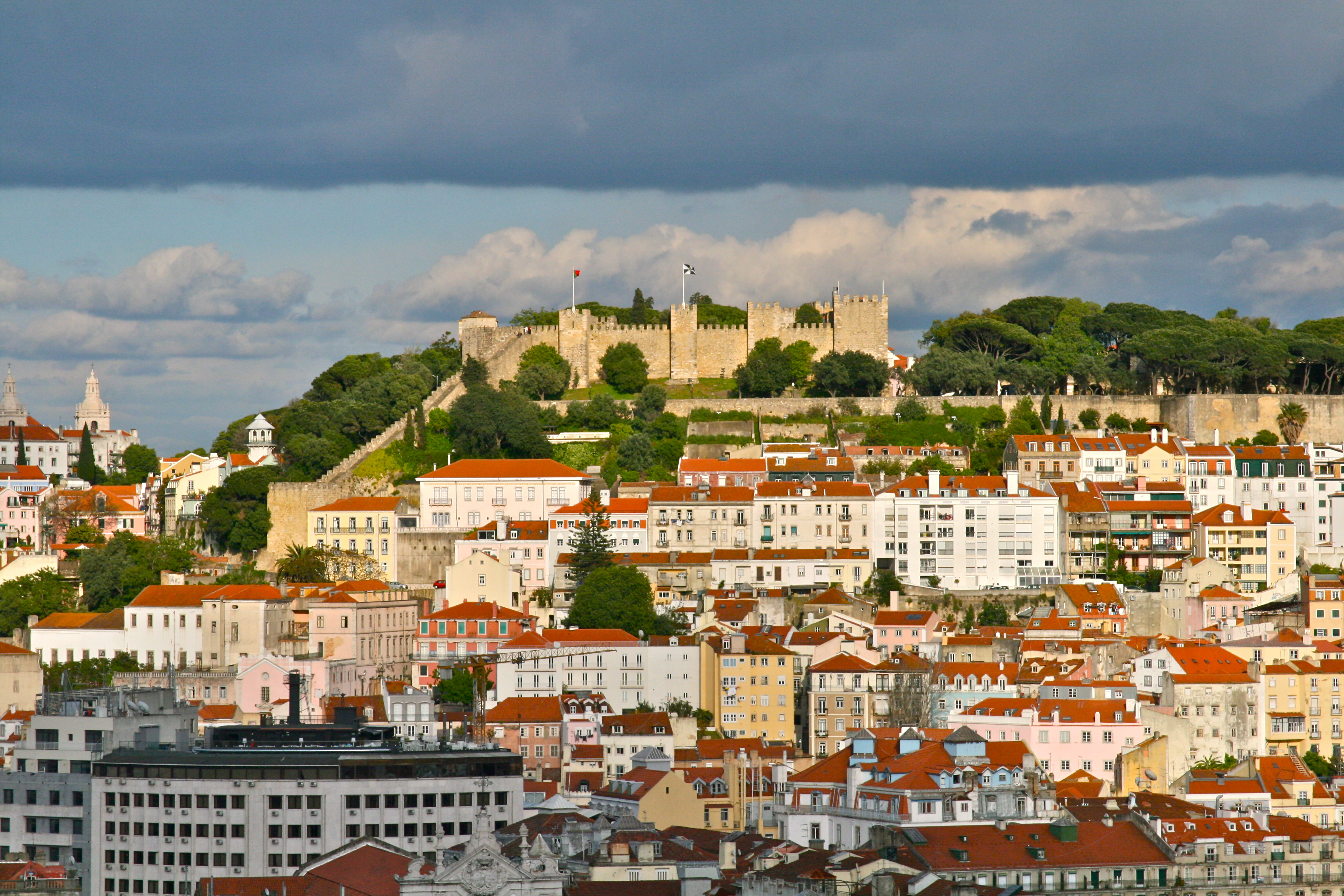 Colina de São Jorge (or Castelo). The highest of the seven, covering the districts of Mouraria, Castelo and part of Alfama. Lisbon's castle overlooks the city from on top of this hill, and it is here where Lisbon's first inhabitants are thought to have settled. On this hill and under the castle, remains of a Roman Oppidum or settlement have been found.
Colina de São Vicente. This is where the Convento de São Vicente de Fora Monastery stands, and is also the location for what is commonly thought of as Alfama.
Colina de São Roque. The Bairro Alto district is located on this hill, as is the viewpoint called the Miradouro de São Pedro de Alcântara, which is perhaps the reason behind the fact that this hill is sometimes confused with the "Colina de São Pedro de Alcântara". But Colina de São Pedro de Alcântara isn't a hill – simply the much more recent name of a street.
Colina de Santo André. It is said that D. Afonso Henriques installed his troops on this hill to attack the city during the Siege of Lisbon. And in the 16th century, Lisbon's nobility and rich installed their palaces here in a search for the healthier climes and air of the hills. The main street of this hill is the Largo da Graça.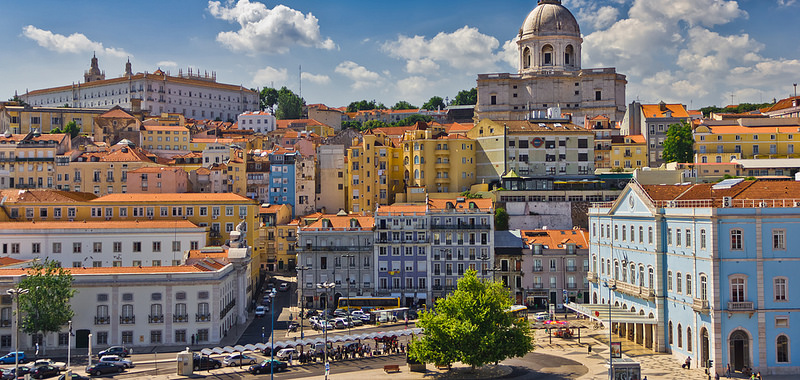 Colina de Santa Catarina. This hill is located from the Largo Camões to Calçada do Combro, near the Bairro Alto. The hill was also given the names of Senhora do Monte or Santa Catarina do Monte Sínai, after Catherine of Alexandria.

Colina das Chagas. The name comes from a church built here by the sailors who worked the route to India, and makes reference to the five sacred wounds of Christ. The main street here is Largo do Carmo.
Colina de Sant'Ana. This hill is located to the West of St. Jorge's Castle, and is more or less defined by the Rua de São José and Rua das Portas de Santo Antão streets, the Rua da Palma and Largo do Martim Moniz streets, and the Praça da Figueira square.
To book your trip. Visit Guruescpe.com for flight and hotel stay
Tags: #lisbon #portugal #Vacation #cheaphotesl #guruescape #travelsite