Costa Nova Striped Houses.   Once used by fishermen to store their fishing materials who painted the houses in bright stripes to stand out against the pale tones of the sand – these single story shacks have over time been converted into beach huts by holiday guests. and have also been used as beach houses throughout the years.   Built near the beach, they welcome the sea with their facades painted in bright colored stripes.  Once used by fishermen- 
Be amazed by the warmth of the Costa Nova fishing spirit which is still very much present in its sand plains. Discover the beach, the town and the history of this area. You can also visit other beaches near-by like the Vagueira and Mira beaches, and discover the Xávega Art, an ancient fishing art which consists of two oxen pulling fishing nets out of the sea. A true journey back in time!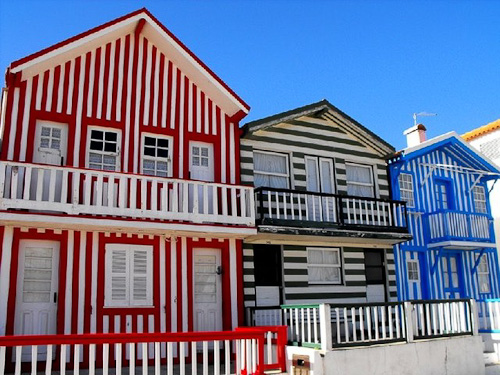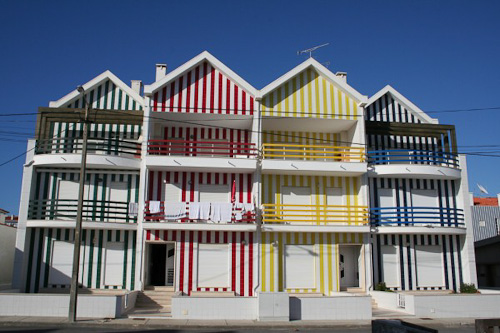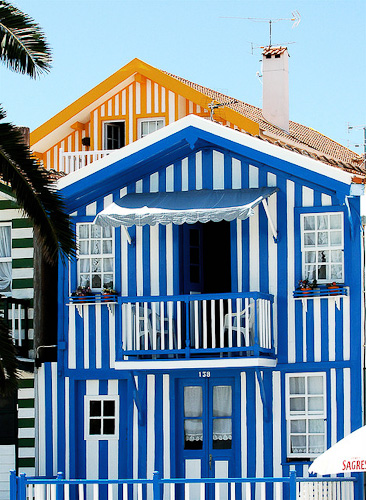 While traveling through town be sure to stop at the beach.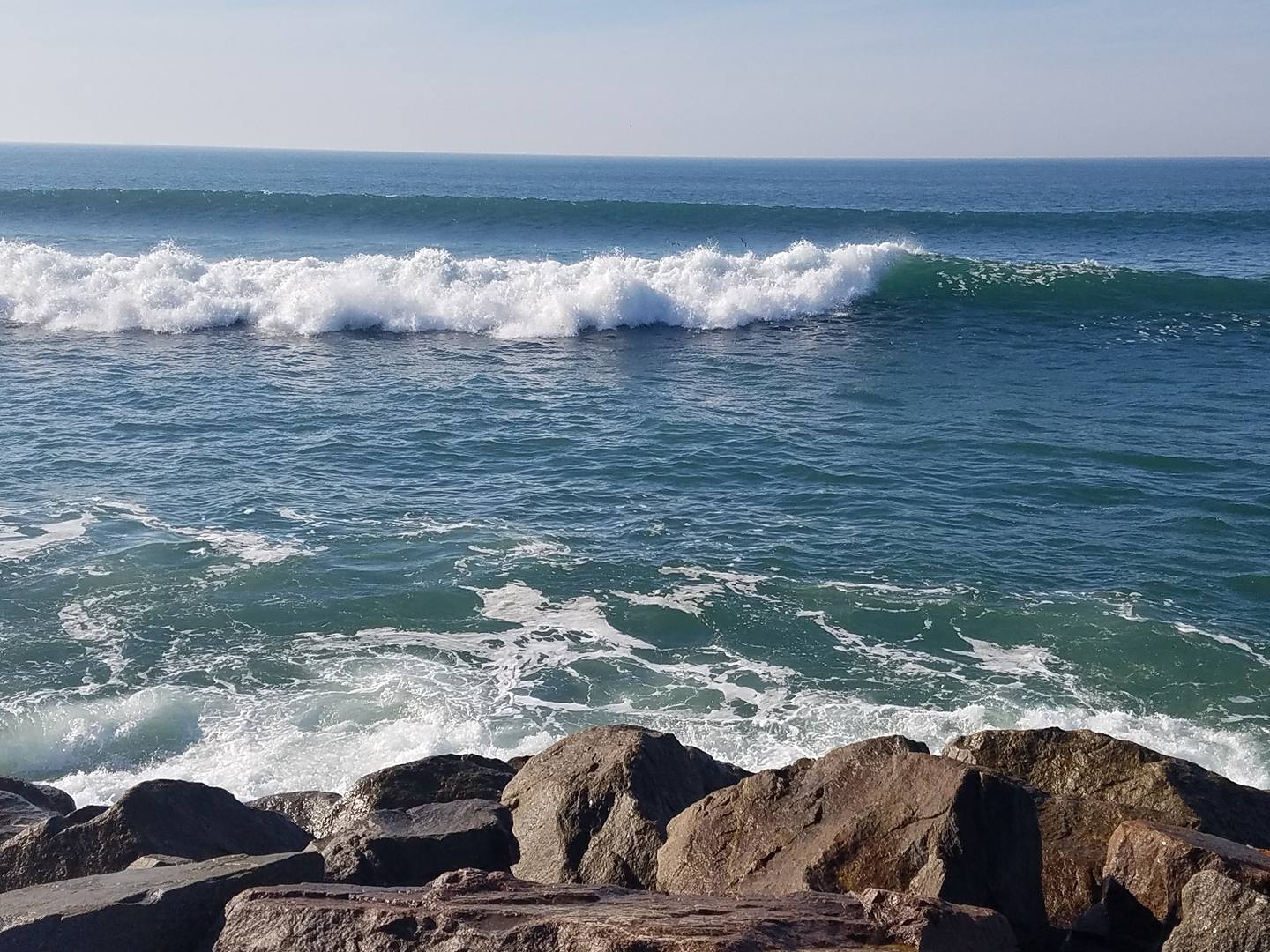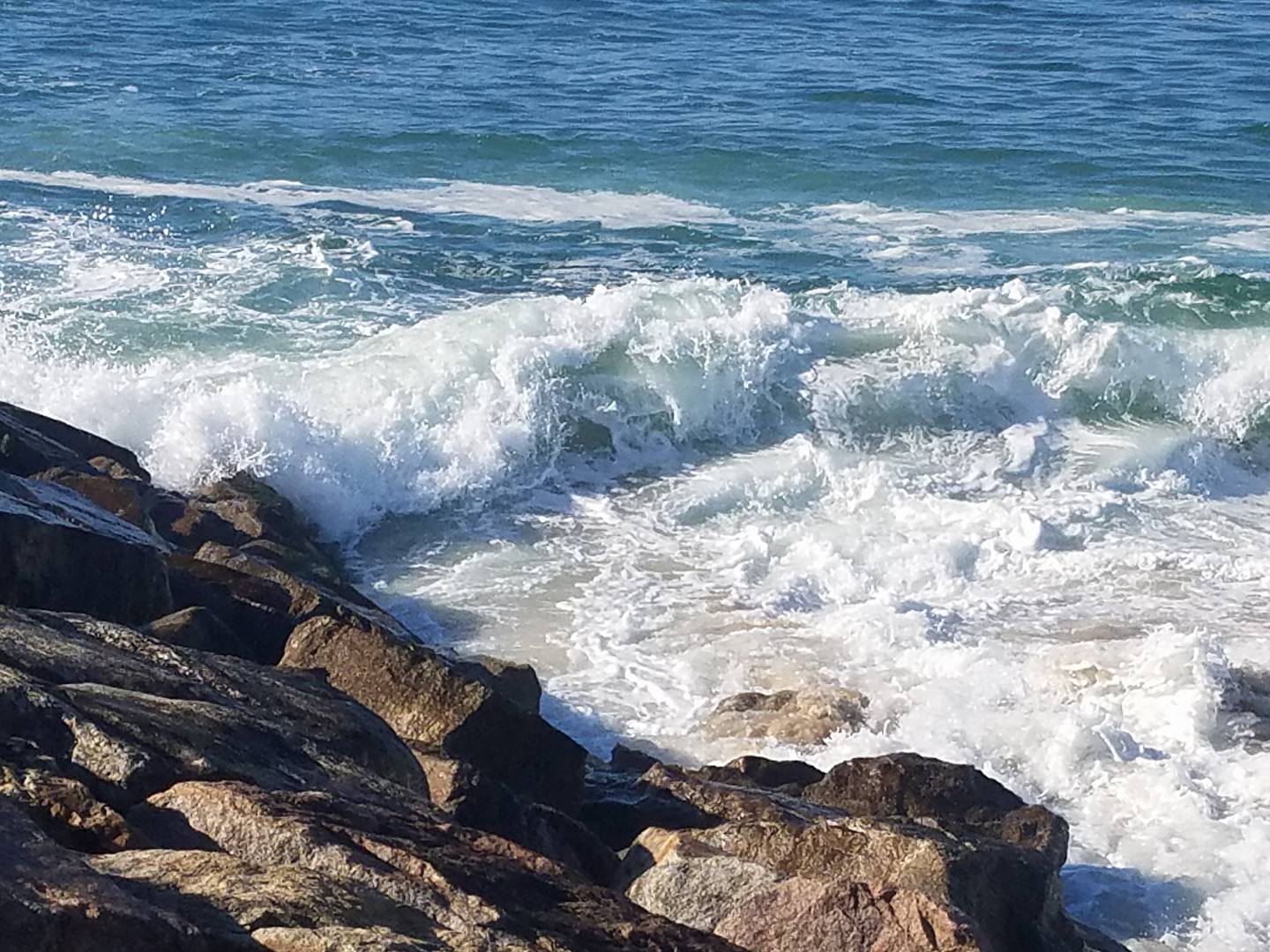 And be sure to stop at one of the cafe's right on the beach for a refreshment like a Glass of Vinho Verde or Cocktail or soft drink of your choosing.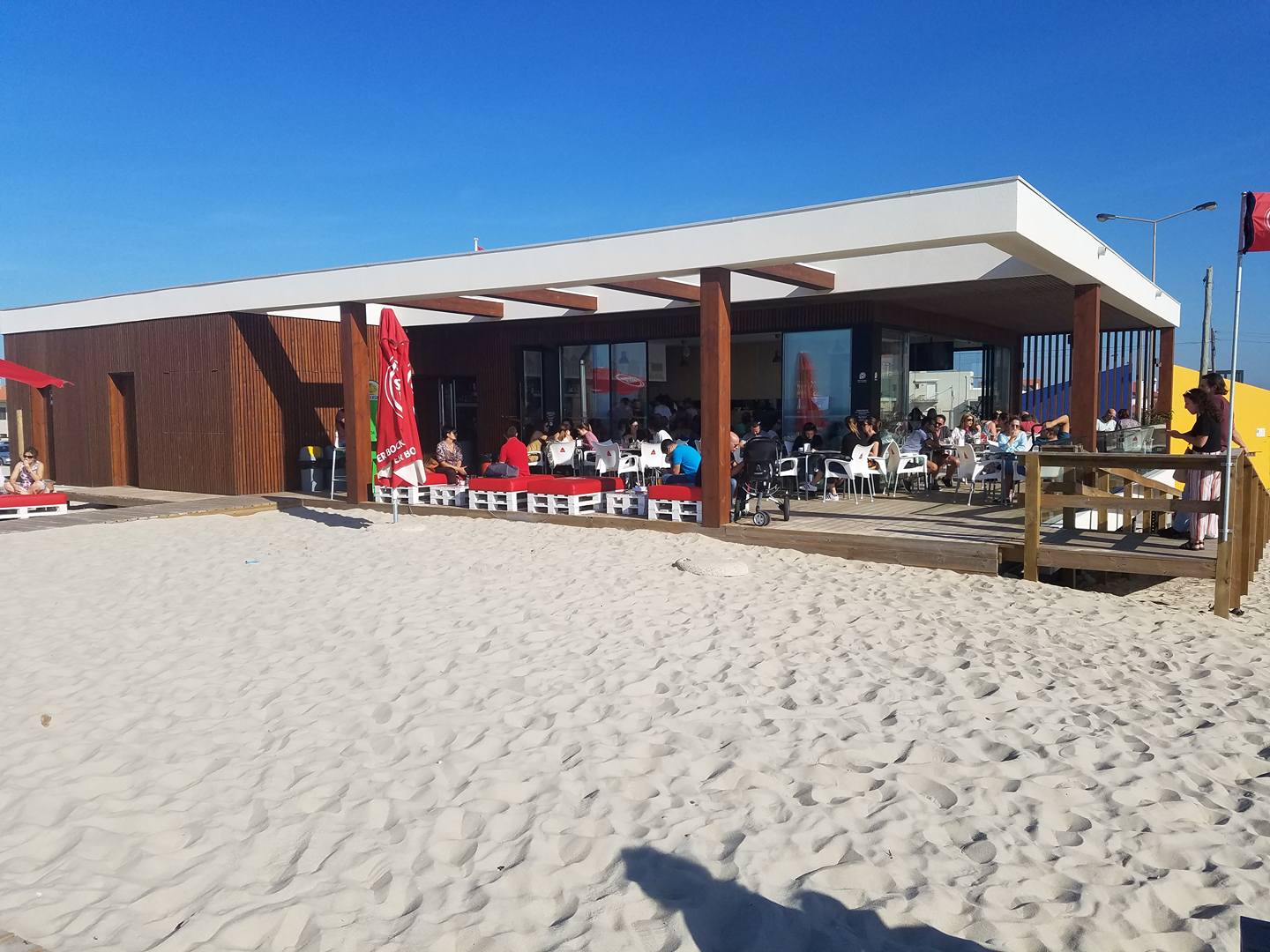 Visit GuruEscape.com today and book your Travel
GuruEscape.com is a  leading hotel & travel price comparison site. We use advanced search technology to find the best prices from hundreds of travel suppliers. You can find the best rates on hotel rooms, flights and rental cars.