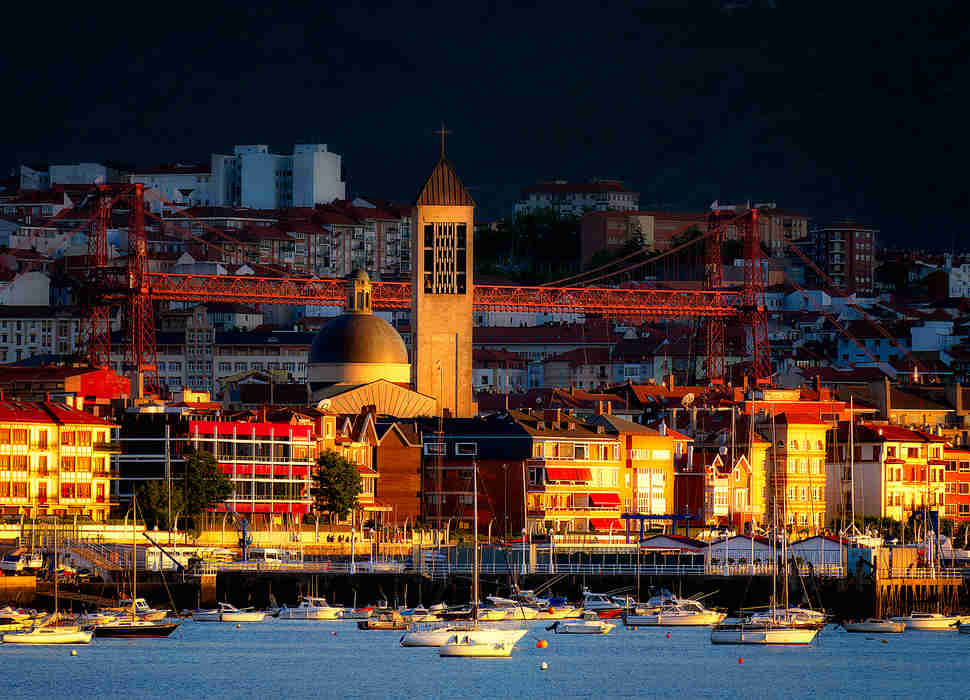 Barrika, Spain
Barrika, Spain located in the Basque country is an amazing region in Spain.   With it is own customs, language, and flavor of food.   There are also among different villages and beaches that are located in the Basque region.  One of my favorite is the village of Barrika.  One of the most friendliest and coziest that I have come across.
When visiting the beaches of Barrika you will notice the rough edges of the Coast line.  The natural occurring edges is a A flysch formation.

Flysch is a sedimentary rock formed by the alternate deposition of thin layers of silt and sandstone, found near shorelines that were rapidly experiencing changes in sea level. They are formed underwater along the continental shelf when the area undergoes large structural deformation due to interaction of tectonic plates. As the continental plate gets shoved and heaved, landslides deposit layers of sediments. Due to the different sedimentation speed of grains with different size, a gradation takes place. Bigger particles sink faster and build up the ground layer and are overlain by finer grains. These landslides occur in irregular intervals resulting in the formation of layers upon layers of grains with thickness ranging from a few centimeters to several meters in some cases. At some point, structural deformation caused by colliding tectonic plates tilts the sedimentary beds to near vertical. Over time, the less resistant layers weather out more quickly creating long parallel grooves in the rock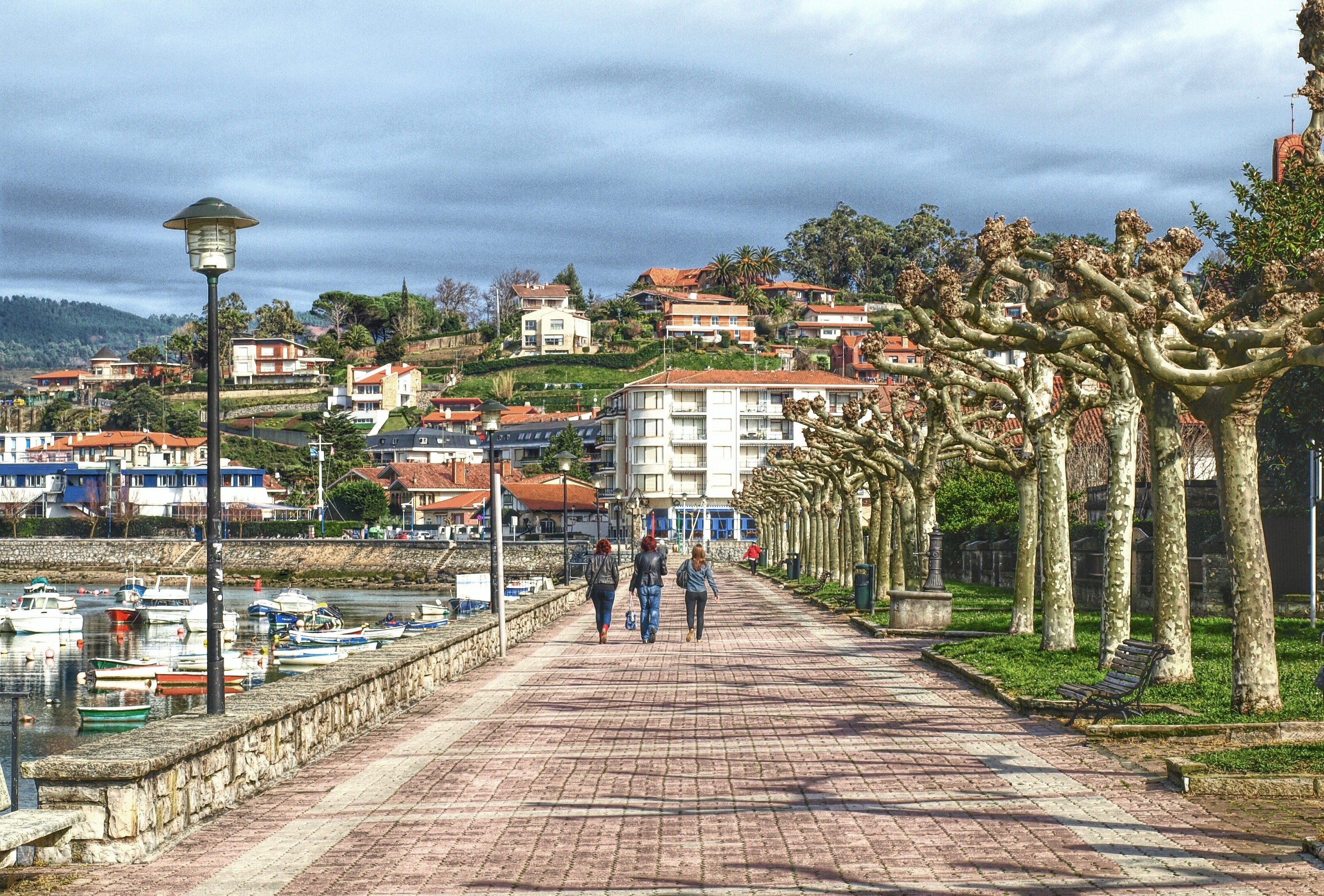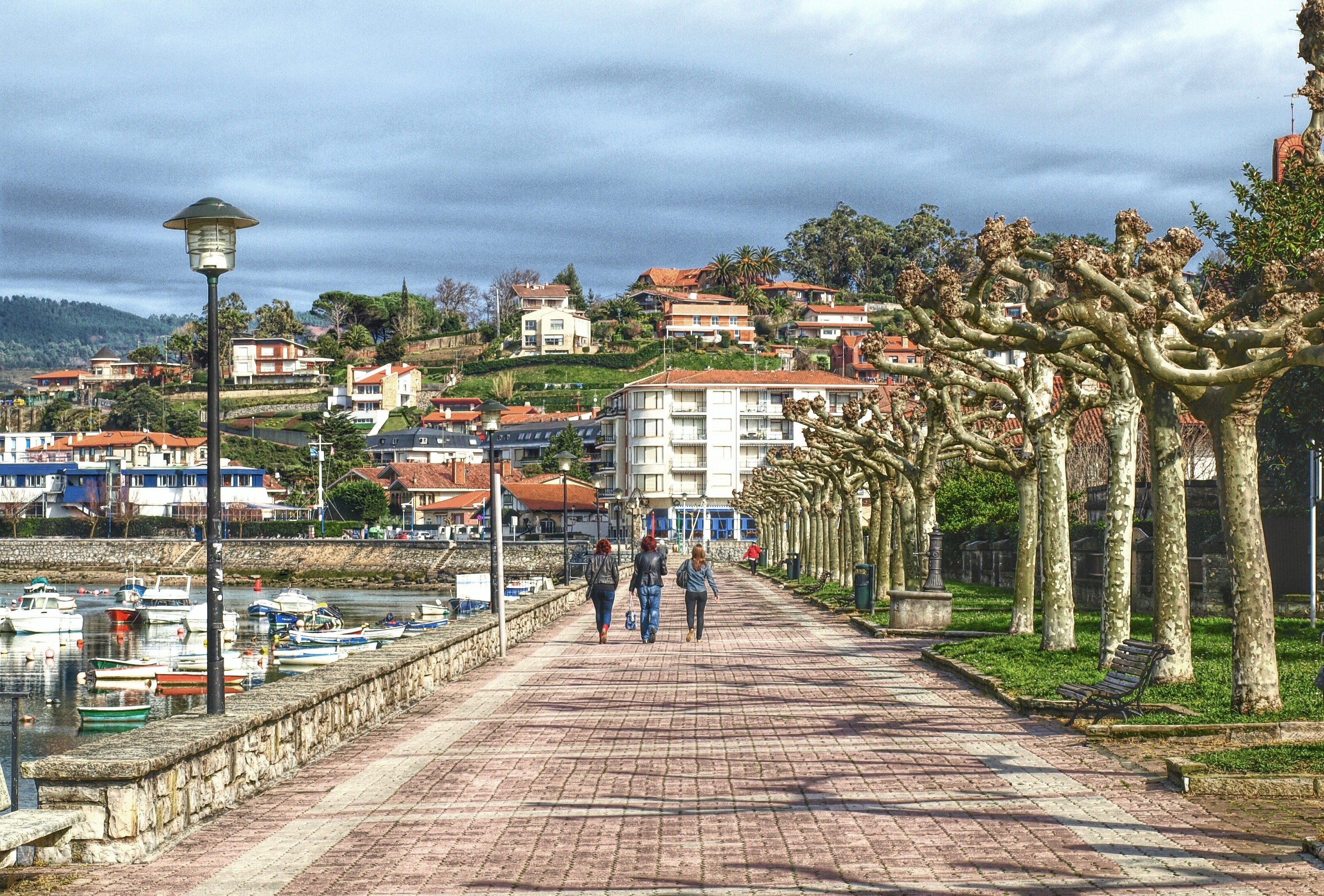 The Town of Barrika consists of small cottages and holiday houses majority of them was not inhabited when I visited Barrika (It was in the fall).  However, these beautiful building are unique cozy atmosphere – you will love these nordic lanscapes and houses together with the climate that is much milder than in many Northern countries.
By the way, Barrika is considered to be on of the oldest municipalities in Bizkaia and dates from the year 496.
Guruescape.com is a leading hotel & travel price comparison site. We use advanced search technology to find the best prices from hundreds of travel suppliers. You can find the best rates on hotel rooms, flights, rental cars and activities.